my mission is to activate, energise and enlighten
When I wake up in the morning, I think about the passing of time and all the wasted moments in our lives. Life is a crusade for me, where I tackle injustice, misunderstandings and the lack of reaction from our society – such is my personality.
I am a daring dreamer and a philanthropist by nature.
My drives are an enormous willpower and an unfailing positive energy that come out :
in my volunteer or professional projects to help and encourage others,
in my vision of entrepreneurship and the management of operational plans for immediate results,
in the causes that I support in the protection of the environment, women's and children's rights.
"Have the courage to follow your heart and intuition. They somehow already know what you truly want to become."
- Steve Jobs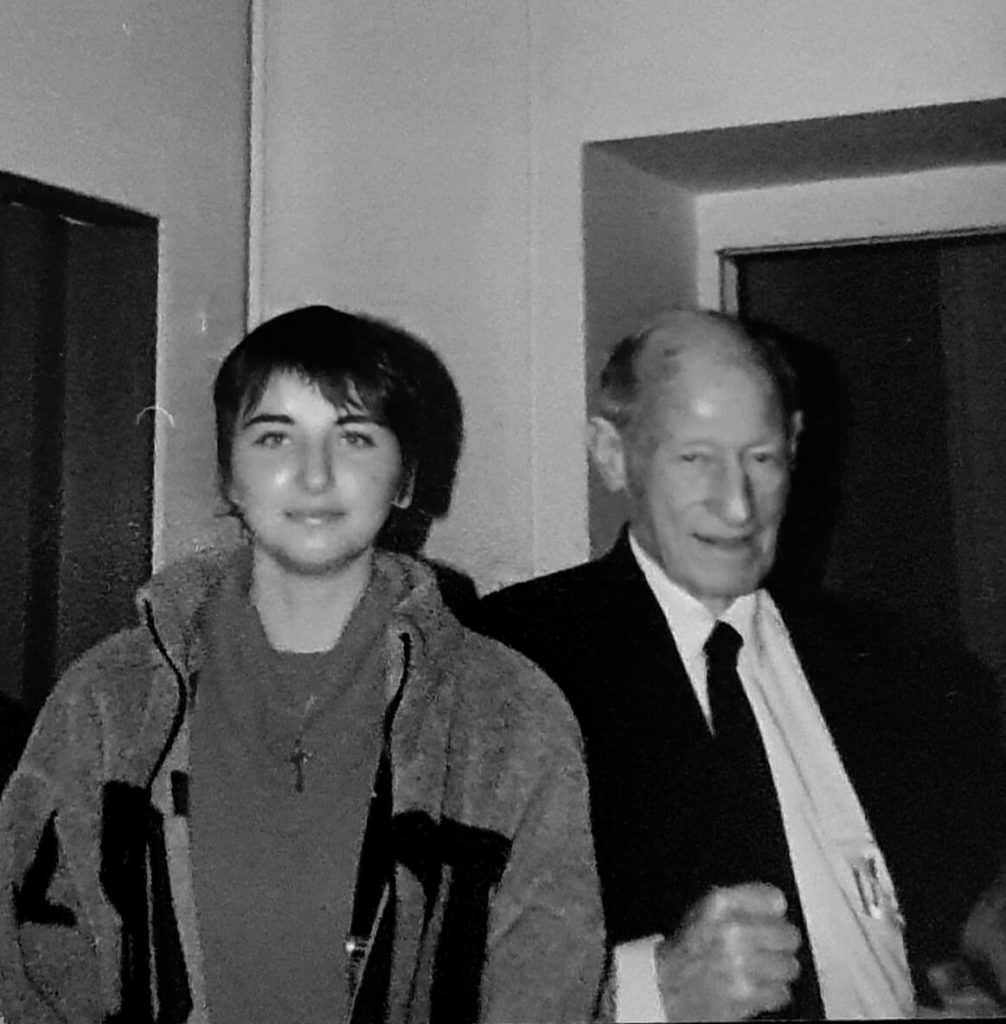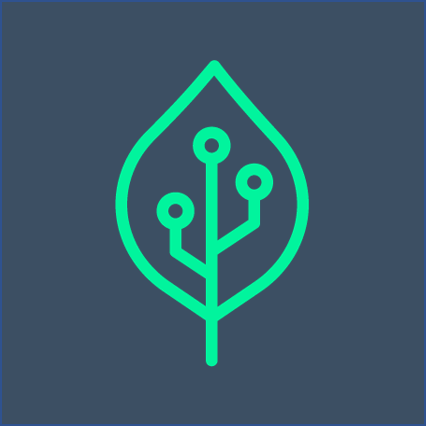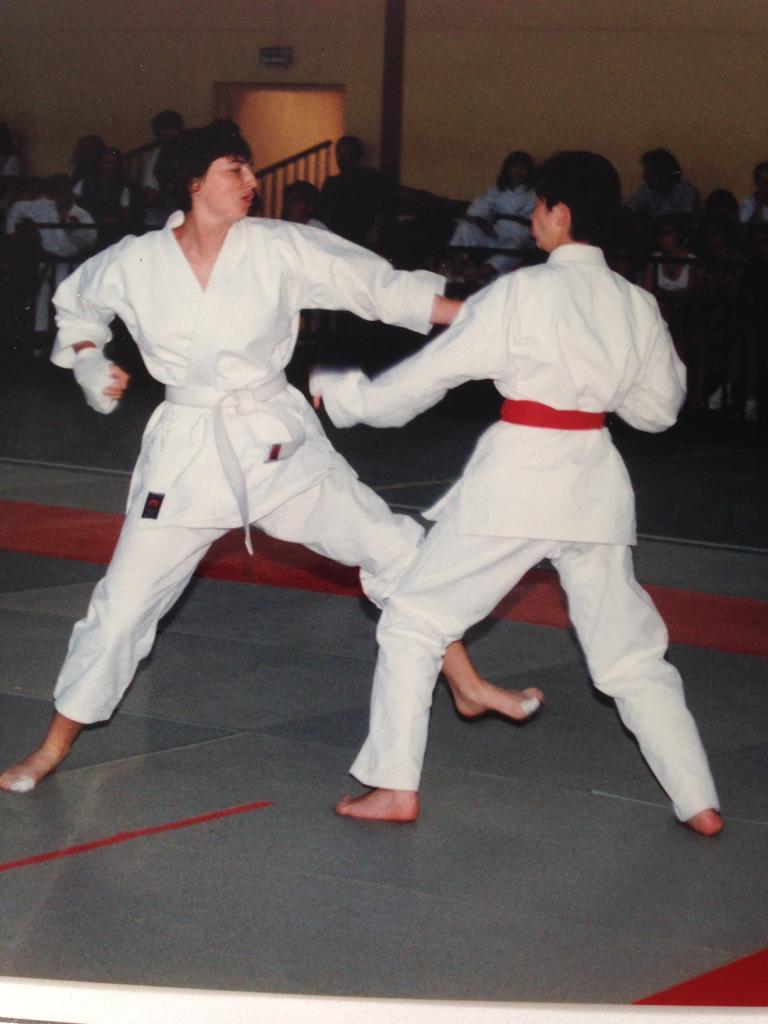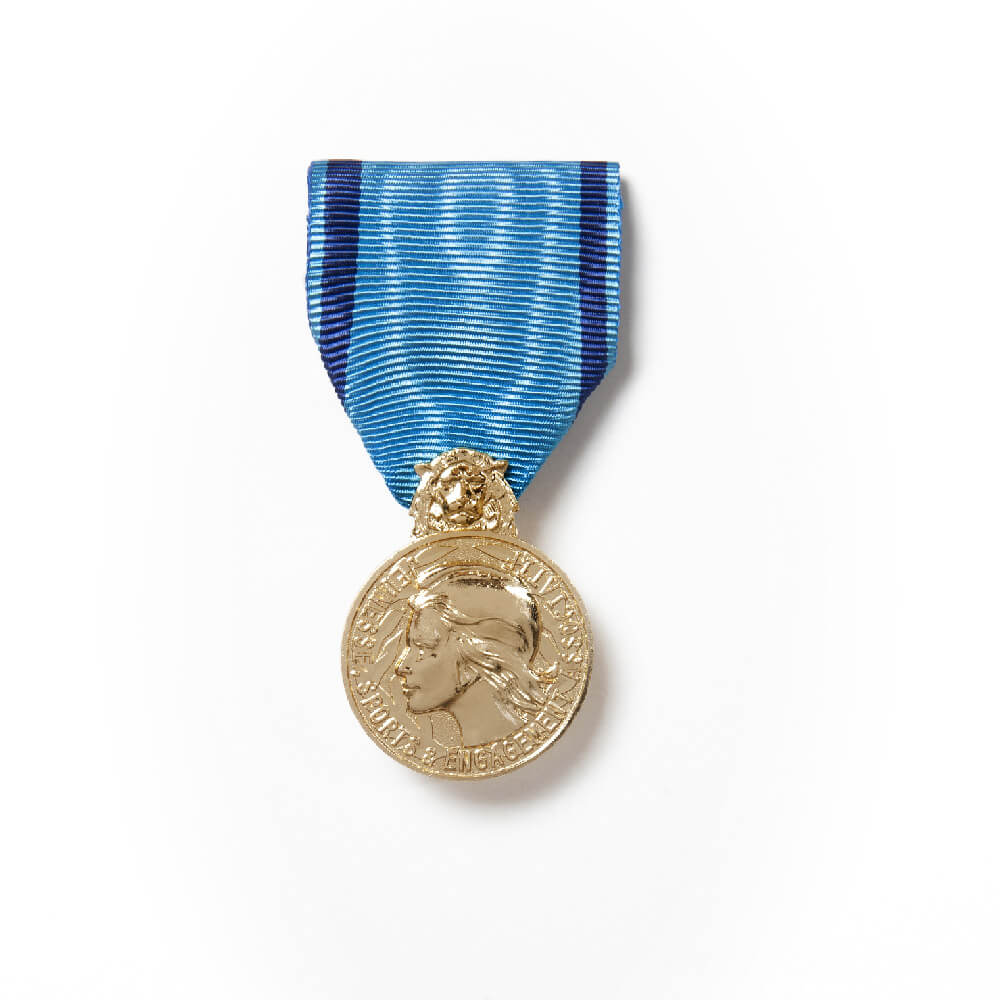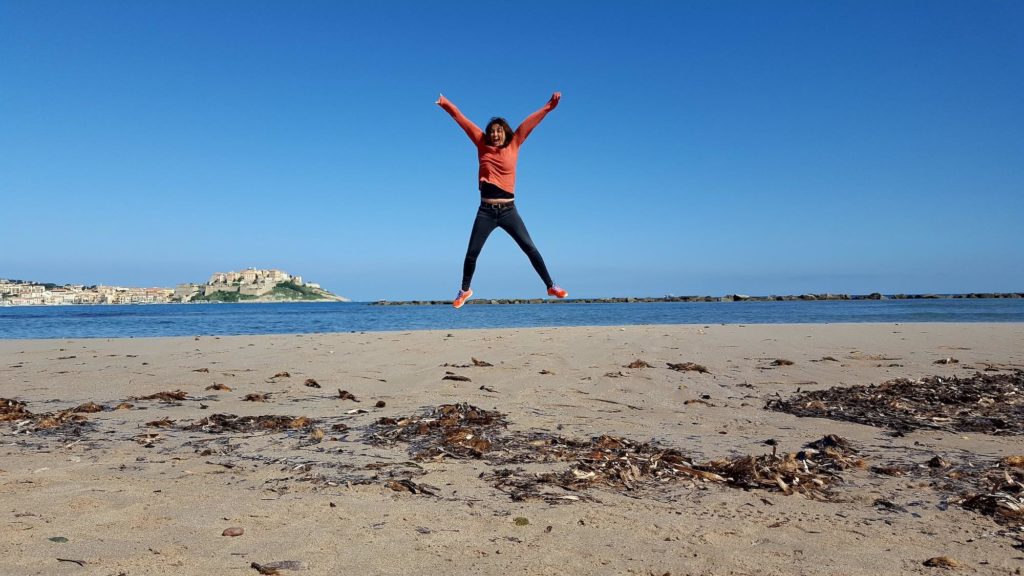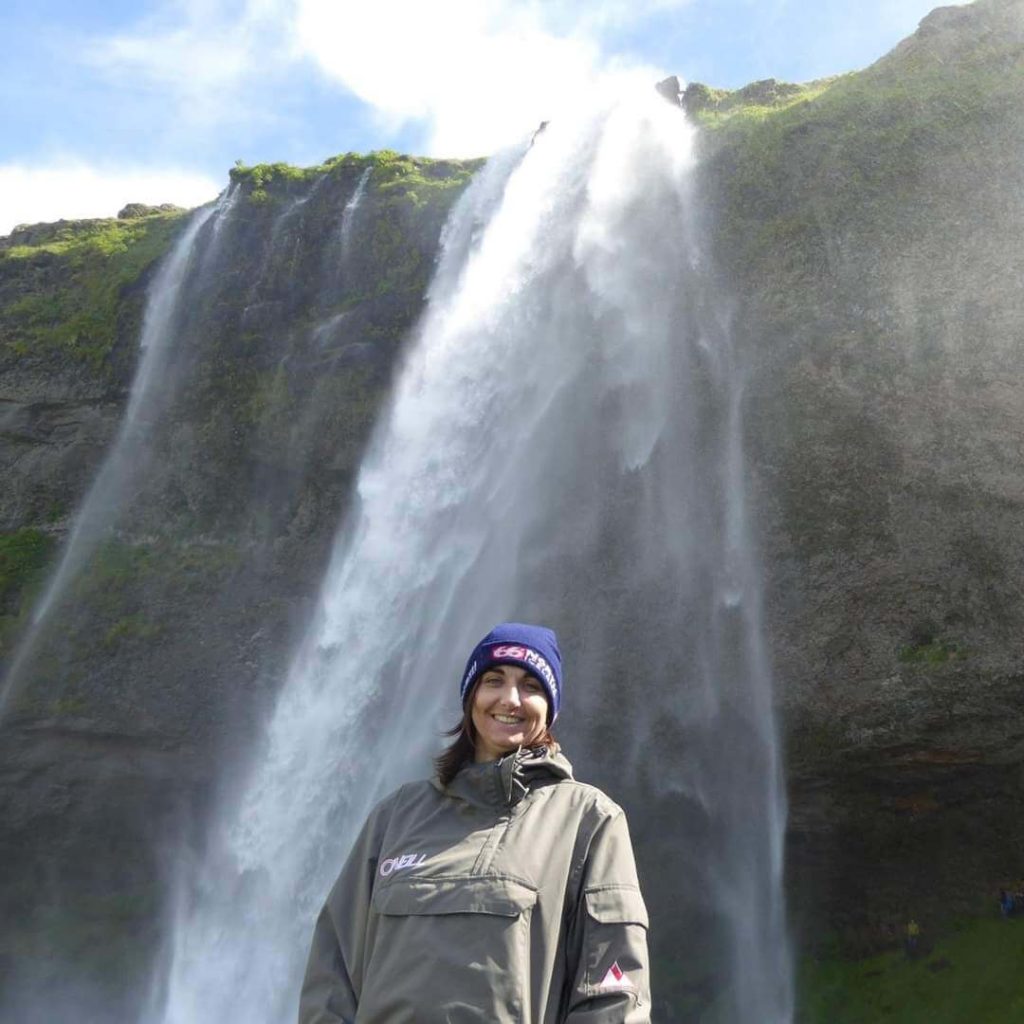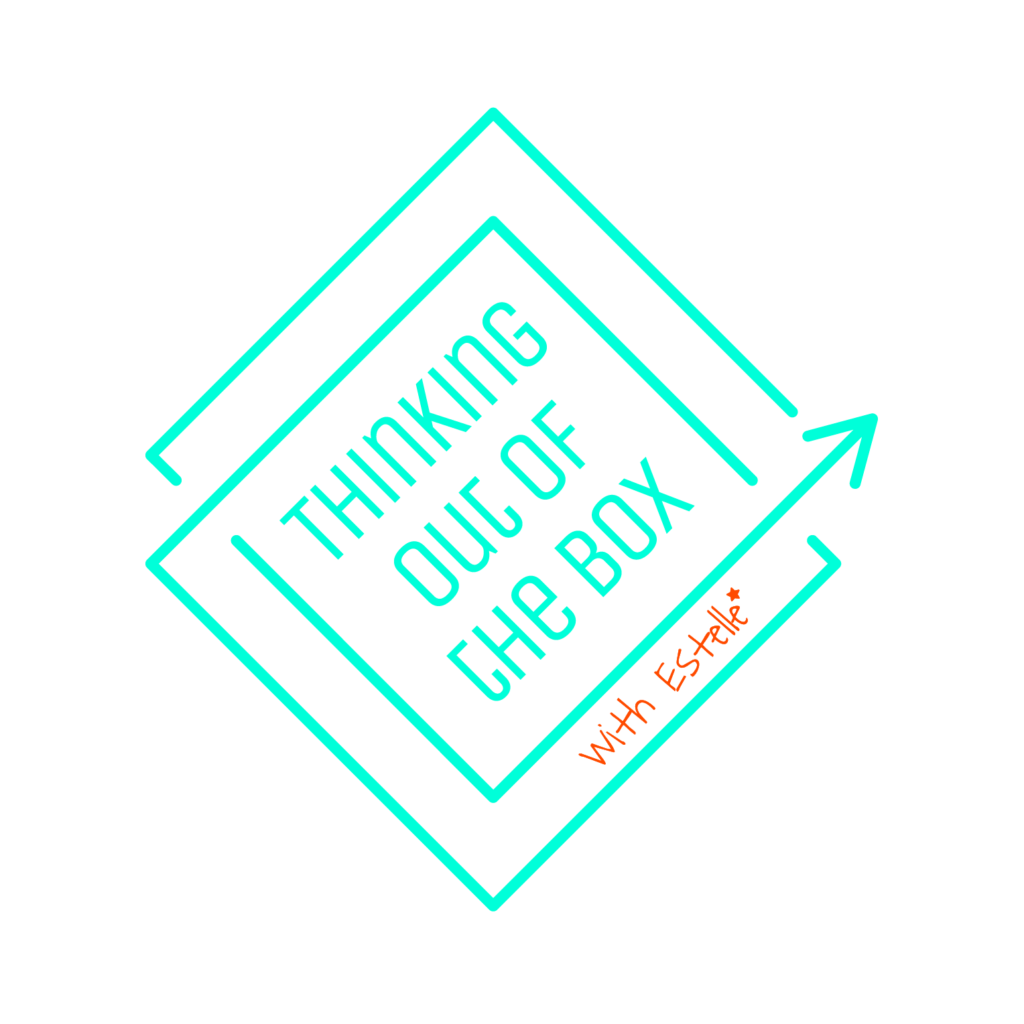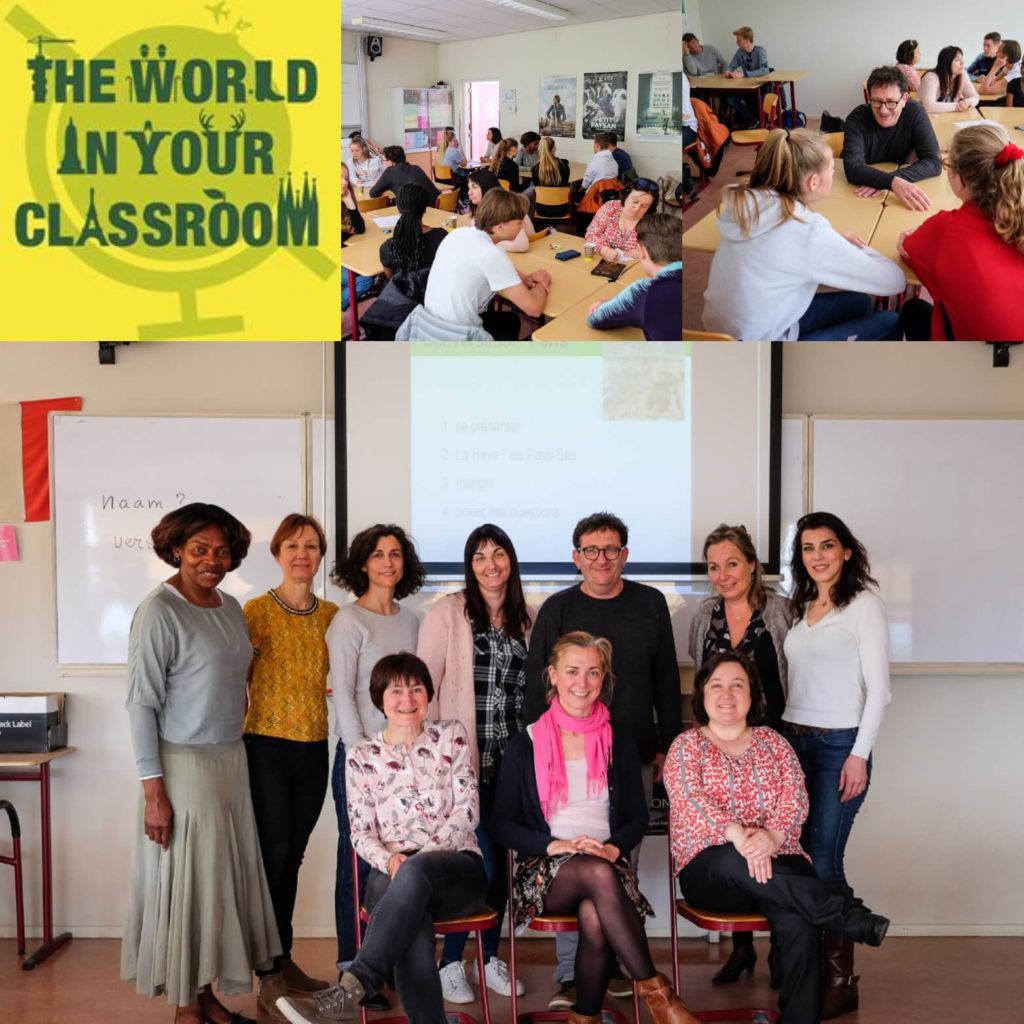 I was born in Corsica, an incredibly savage natured island marked by strong authenticity. This is the starting point of my story. I lived there until I turned 27. This part of my life has been rude and meaningful at times. Hypersensitive, I often described my emotions through drawing, painting and sculpture. Poetry was very early on as a tool for me to illustrate my relationship with nature and my inner self.
Complete athlete, I followed the teaching of master Hidetoshi Nakahashi 9th DAN Karate Shito Ryu. He trained and inspired me to be fearless but as well teaching me humility and respect for my opponents. I participated in a lot of tournaments where I competed in both combat and kata competitions in France, often distinguished in the first three places.
Adventurous, I have practiced many sports including kickboxing, rock climbing, scuba diving and equitation.
Being in the great outdoors and surpassing yourself is obvious for me.
I am also a mother of a girl and a boy, Franco-Icelandic bi-nationals. That dynamic makes me grow every day and I try to give them the same fighting spirit that characterizes me.
I love moments with friends over a glass of wine and local food products, preferably organic. The simple pleasures of life like sharing a moment of conviviality are very important for me.
I have been living in the Netherlands for 12 years, in an environment favorable to entrepreneurship and digital technology. I am ready to take on new challenges, always with the ambition to develop the three pillars of sustainable development, i.e. the environment, the social and the economic.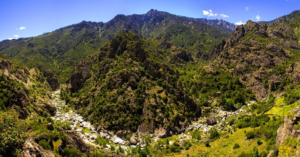 The idea of doing something positive whilst eating healthily is something close to my heart…
Read more
my climate action tour Podcast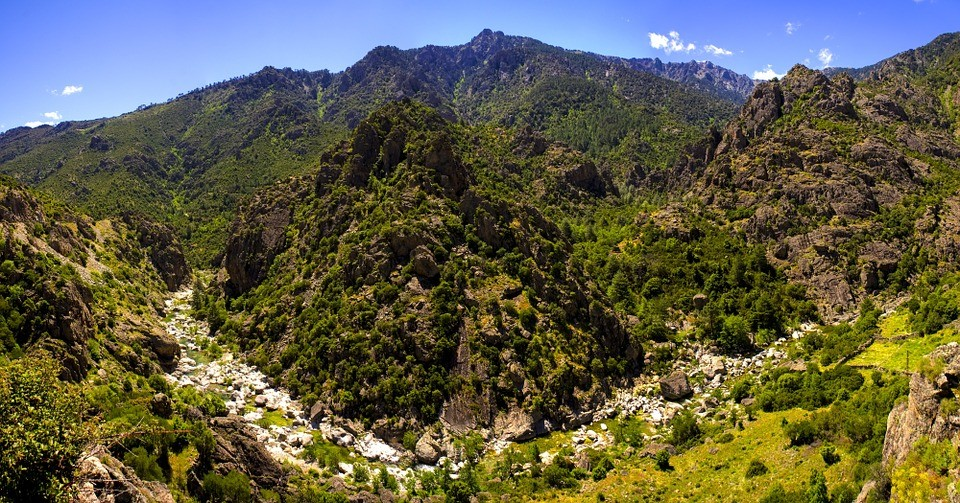 The idea of doing something positive whilst eating healthily is something close to my heart…
Listen to this episode
Did you find something intriguing?